Not all of the work at JJBCreations is done in front of the computer. There is also a good deal of hands-on creation of physical objects. Hand cut, hand painted signs are one of the specialties. A great variety has already been done and the possiblity of what could be created is limitless.
Hand created signage.....
Clients
Anything Grows Community School
Fired. The Student Operated Ceramics Studio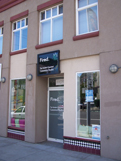 Turtle Haven Studio
The Old Foundry
Other Projects, including...
...and...
...K'nex Creations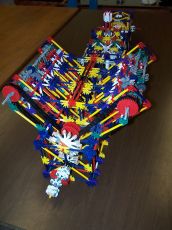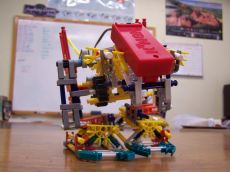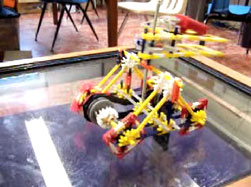 (click to see more about the K'nex Creations)